About Junior High Yearbook
Yearbook is a class that allows students to have hands on practice in writing, photography, graphic design, and journalism. Students are responsible for putting together yearbook pages for both elementary and junior high. They have the chance to be a part of creating a cherished keepsake for their fellow students, and have a sense of accomplishment in creating a 130-150 page book. Because the book is submitted before the last quarter ends, the students also get a chance to create the "Warrior Weekly," a school news video comprised of multiple segments. Students get to exercise their creativity and get to practice making and editing videos that inform, excite, and encourage their classmates.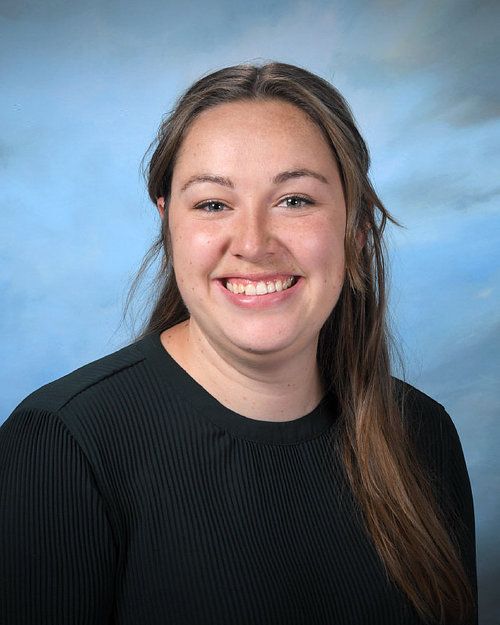 Mrs. Brooke Willis is our fabulous art teacher. She has a Bachelor of Arts from Biola University. She is a gifted artist herself and has a deep passion for the arts. She is highly creative and has developed her own art curriculum for our students. In her classroom, students have the opportunity to dive into various mediums and styles of art. It's been impressive to watch our students grow in their love and appreciation of art and culture. We are so grateful for Mrs. Willis!